A SERIES ON Bees and Pollinators
The Hive exhibition is an initiative to raise awareness about the crucial importance of preserving the health of bees and other pollinators. Our agricultural integrity and ecological diversity is contingent on a thriving population of pollinating creatures.
Currently at Grand Bohemian Gallery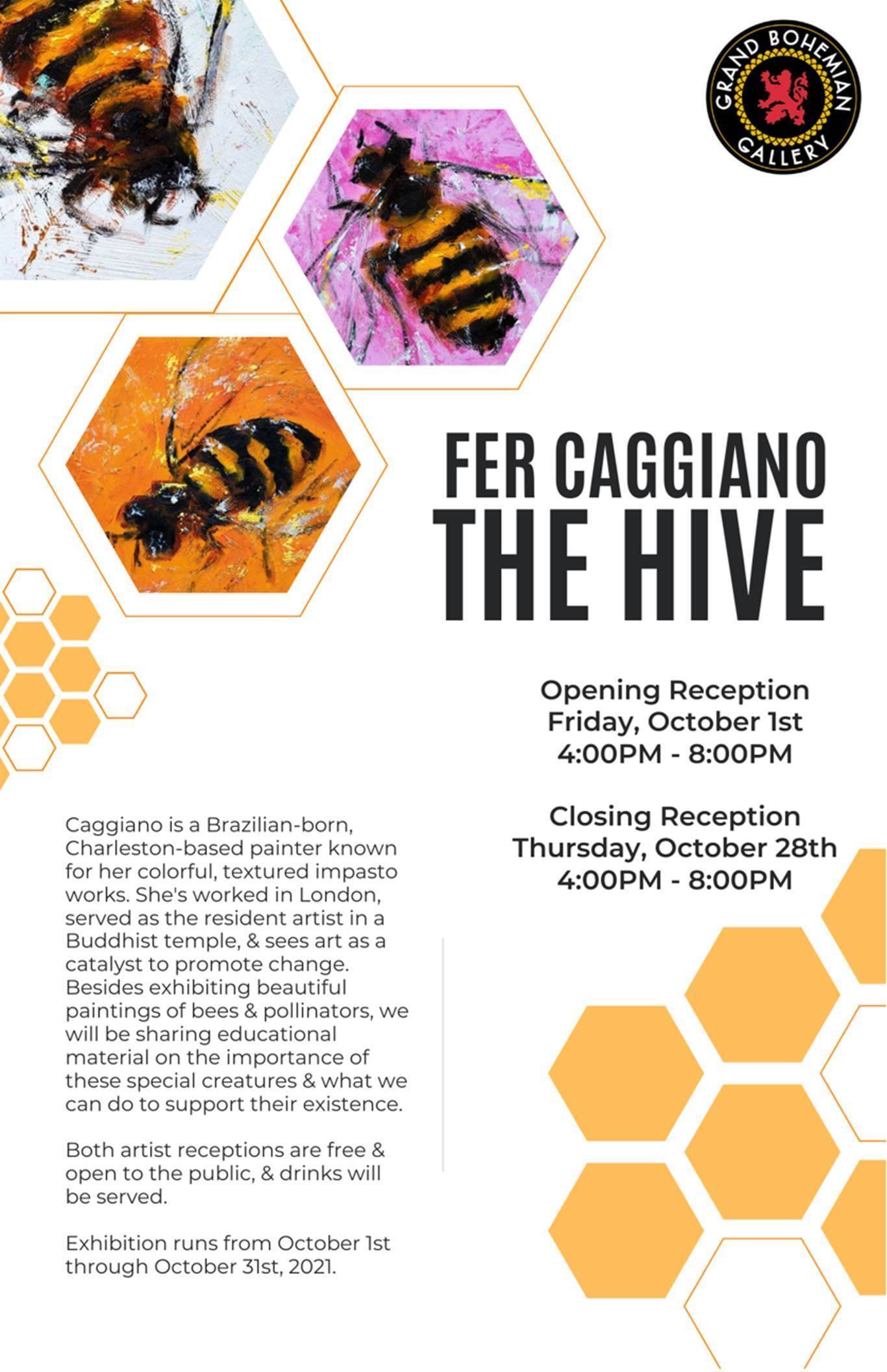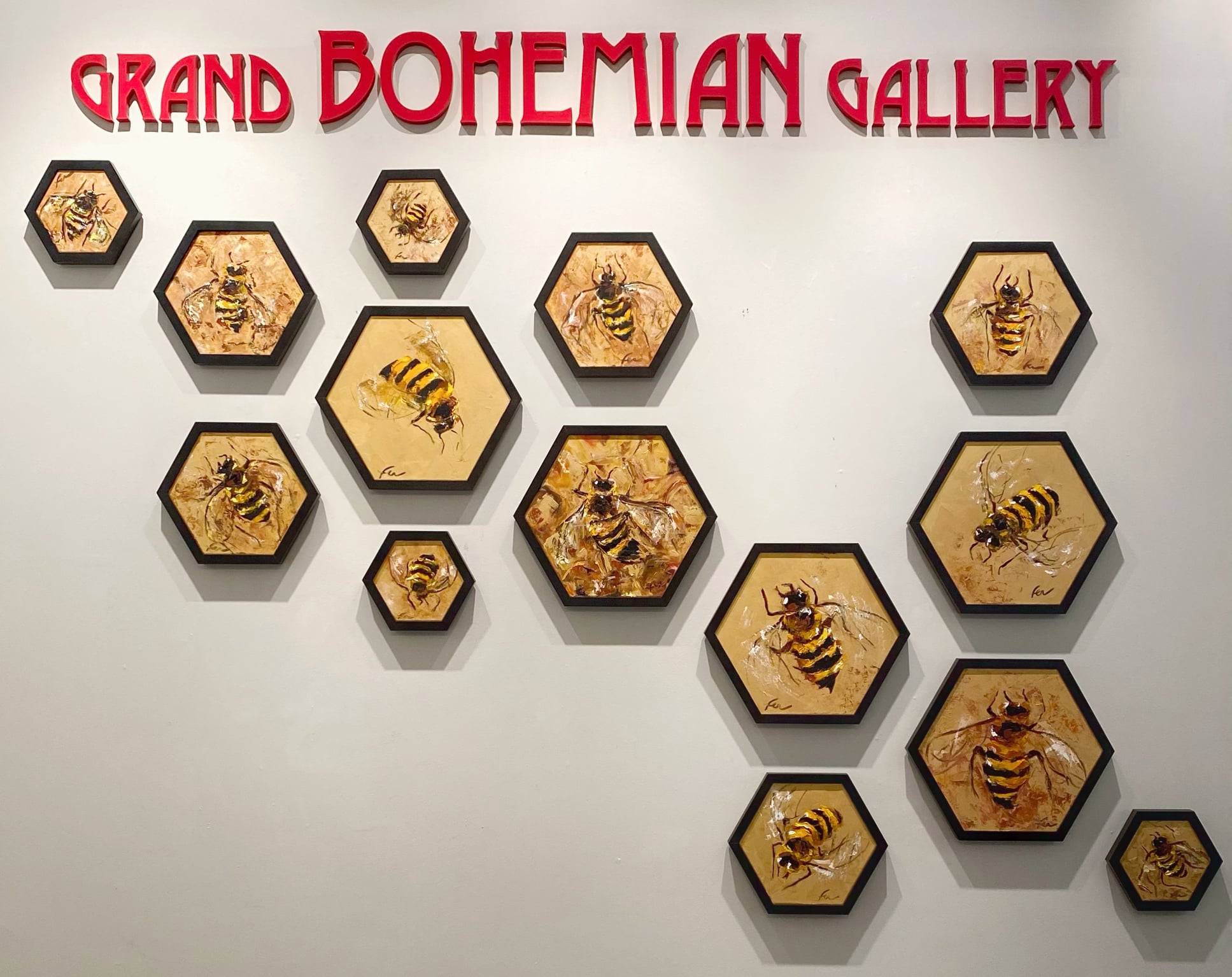 If you are interested in any of the pieces you can reach out to the gallery director at Grand Bohemian, Kate.
Email: Kaitlin.Stanton@kesslercollection.com
Call: 843.722.5711
Or Visit: 55 Wentworth St
Charleston, SC 29401
The Hive is a collection of 33 bees in hexagonal framing with accompanying pastoral landscapes. The alarming decline in bee populations should not be overlooked.
Before physical installation of the exhibition at the Grand Bohemian, thirty three bees were minted and put on the marketplace for NFTs. Many have already found an owner! View the collection here.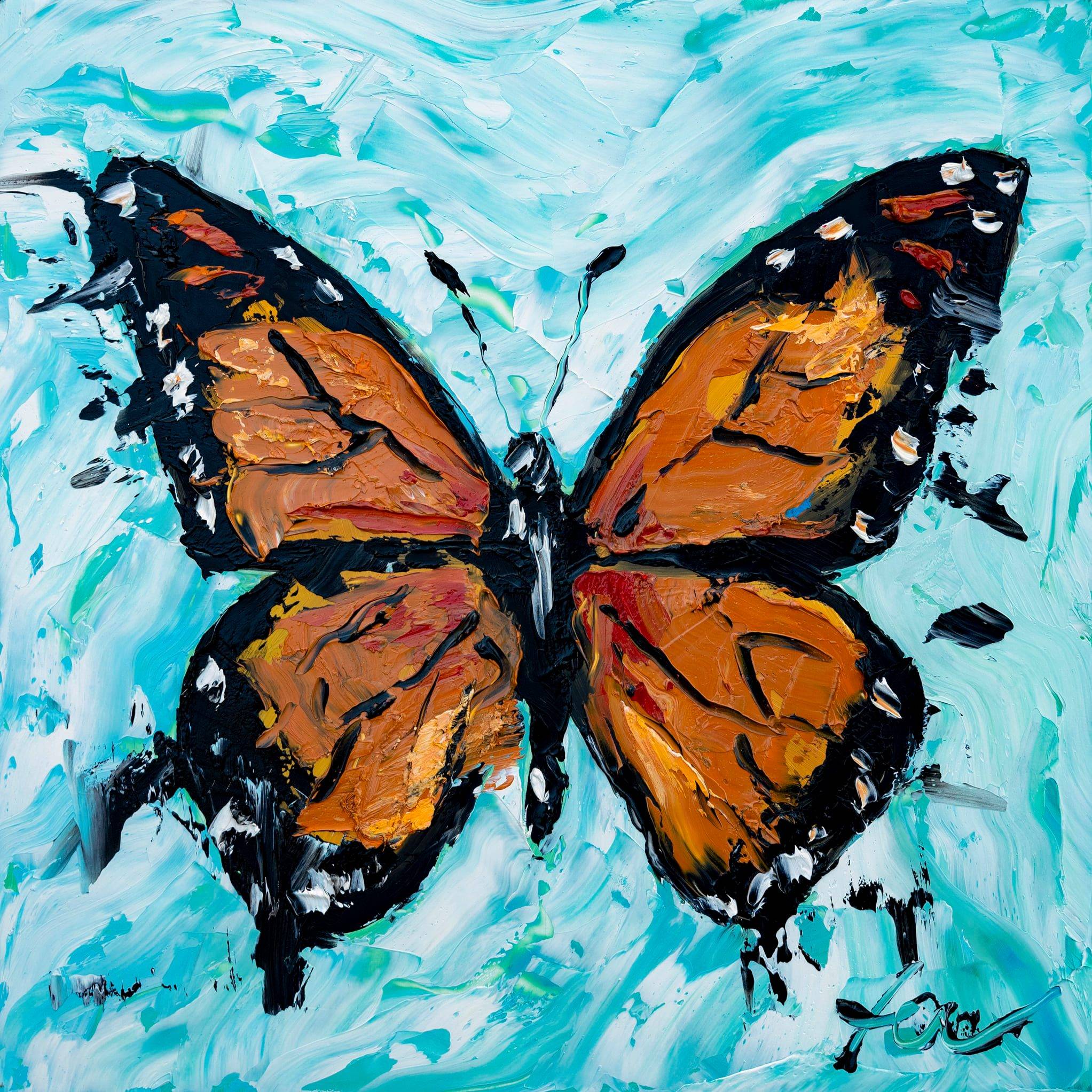 Bees, butterflies, moths, and even wasps compile a larger group of Creatures that help pollinate an area's vegetation and crops. The Hive not only features acknowledgement to bees but to their helpful coworkers as well.