One of the most meaningful parts about being an artist is the ability to use my gift for the greater good. Whether that being a series of work to help bring light to a particular issue, fundraising support for causes I believe in, or simply donating a portion of my proceeds to benefit others directly, I seek to utilize my artistry with purpose.
Like A Girl: Dare To Dream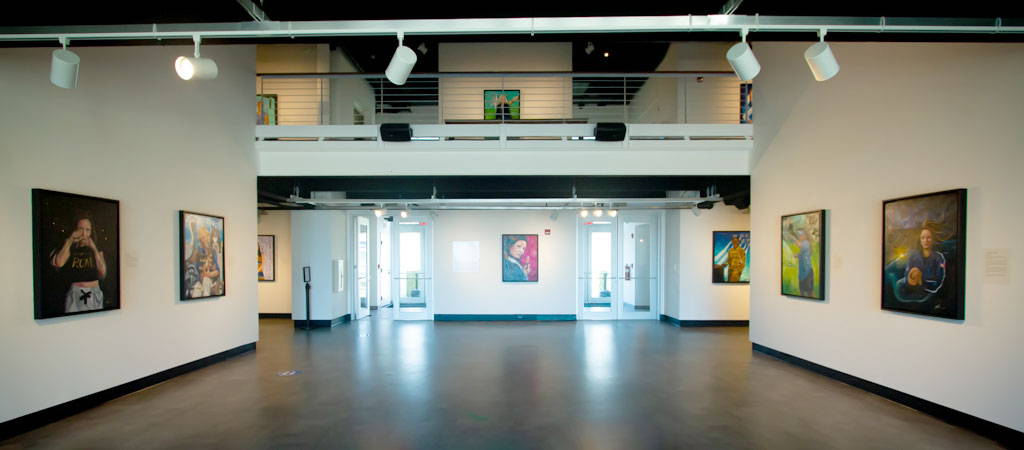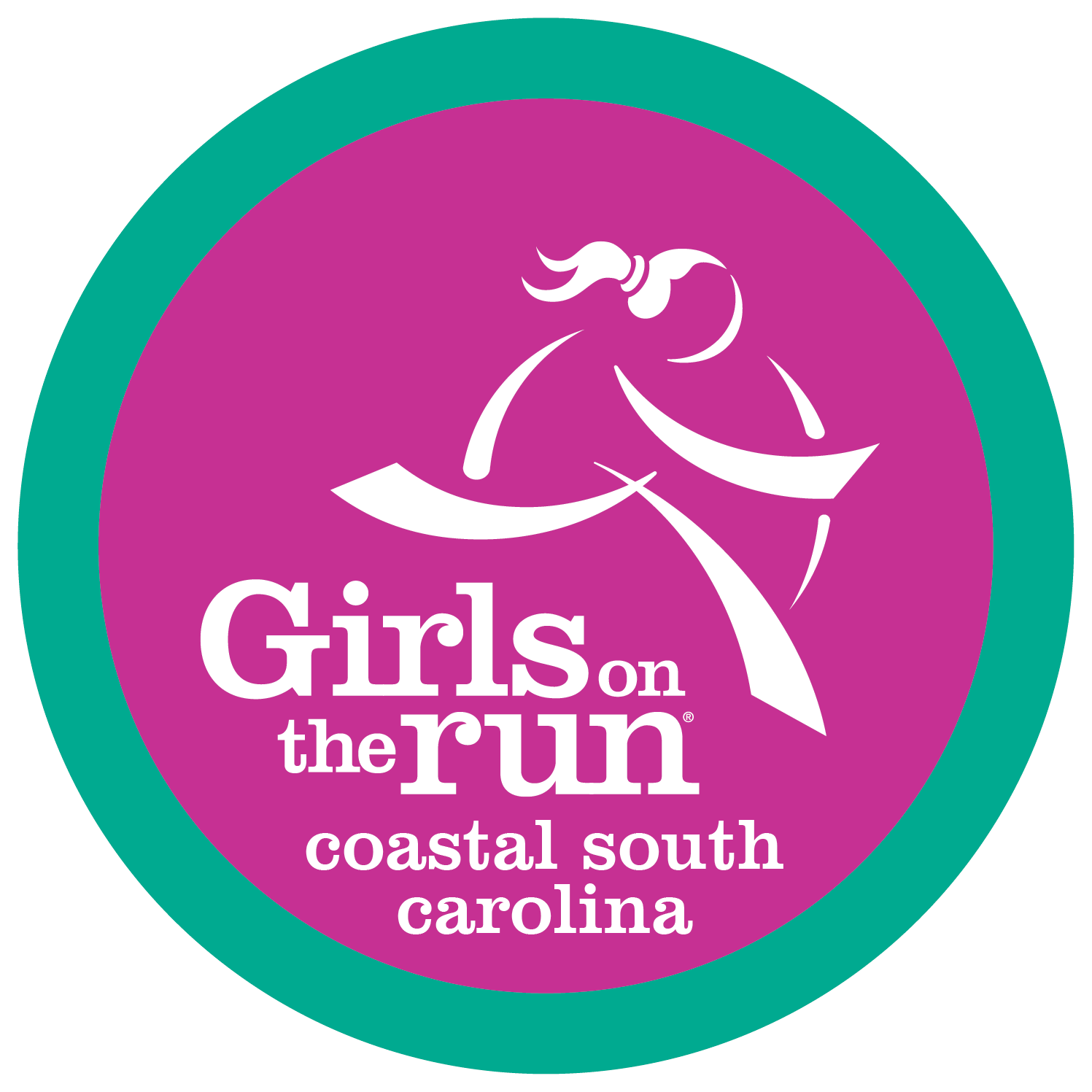 Reforestation in Brazil: Environmental degradation is a global issue and the health of the Brazilian Rain Forests in particular are crucially important both on a global and personal level. The environmental pressures, recent forest fires and ultimately my Brazilian upbringing inspired my Brazil (SAUDADE) series. Purchases from this collection help with donations to this project.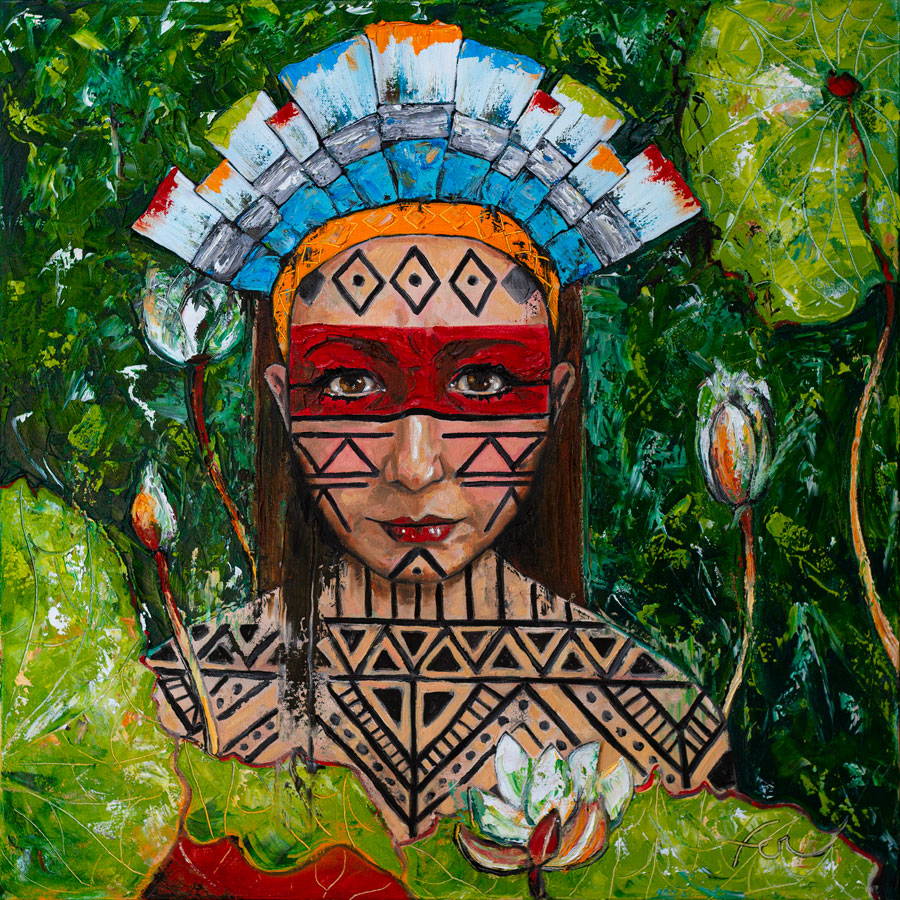 Some Fundraisers I Contribute To: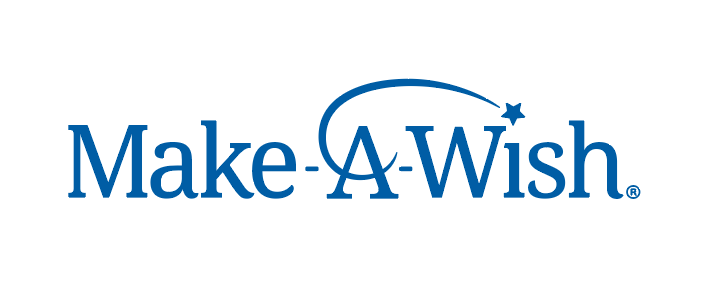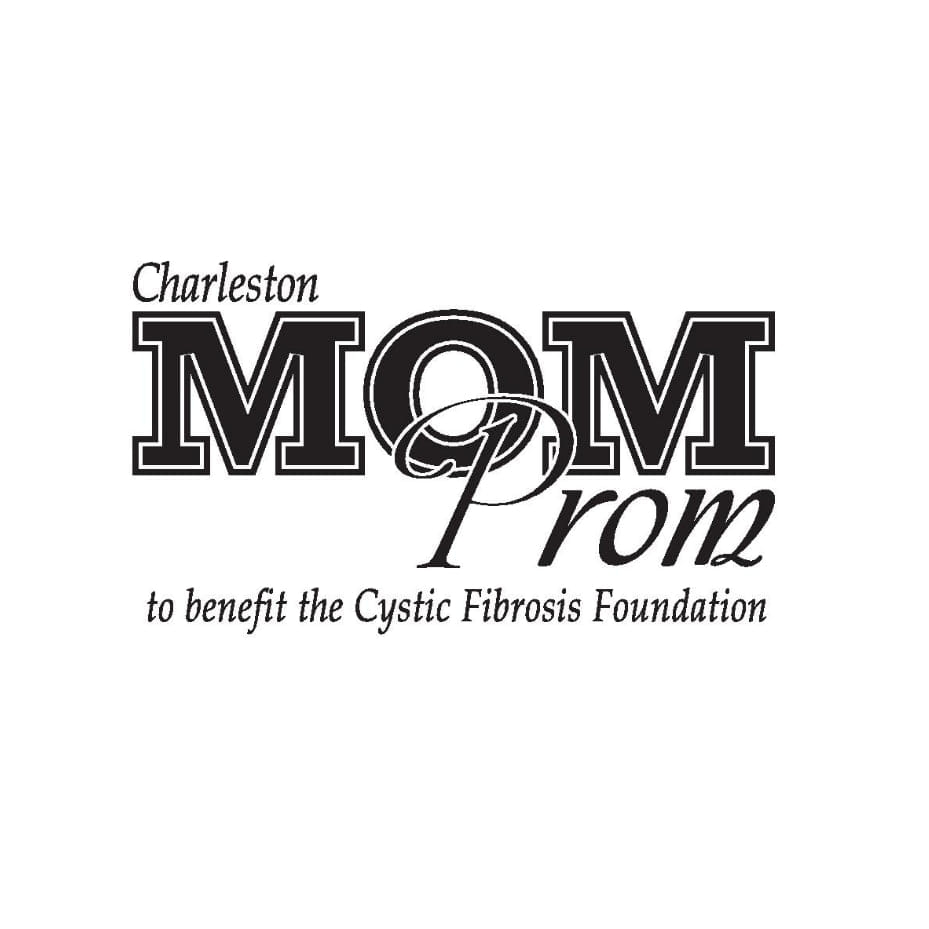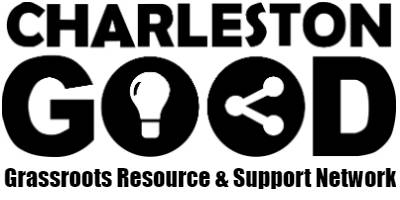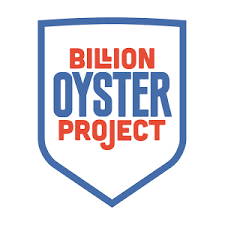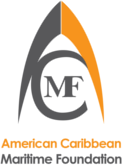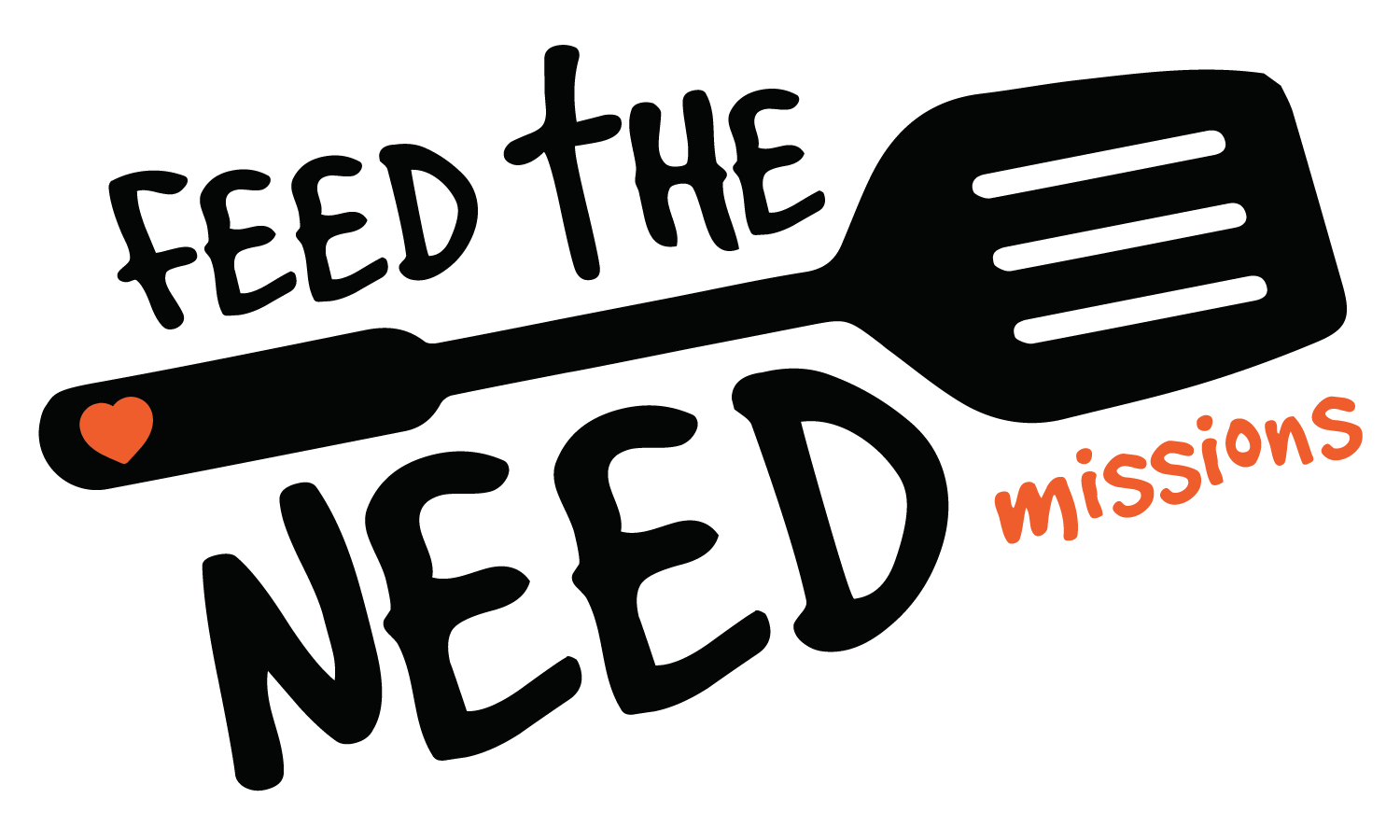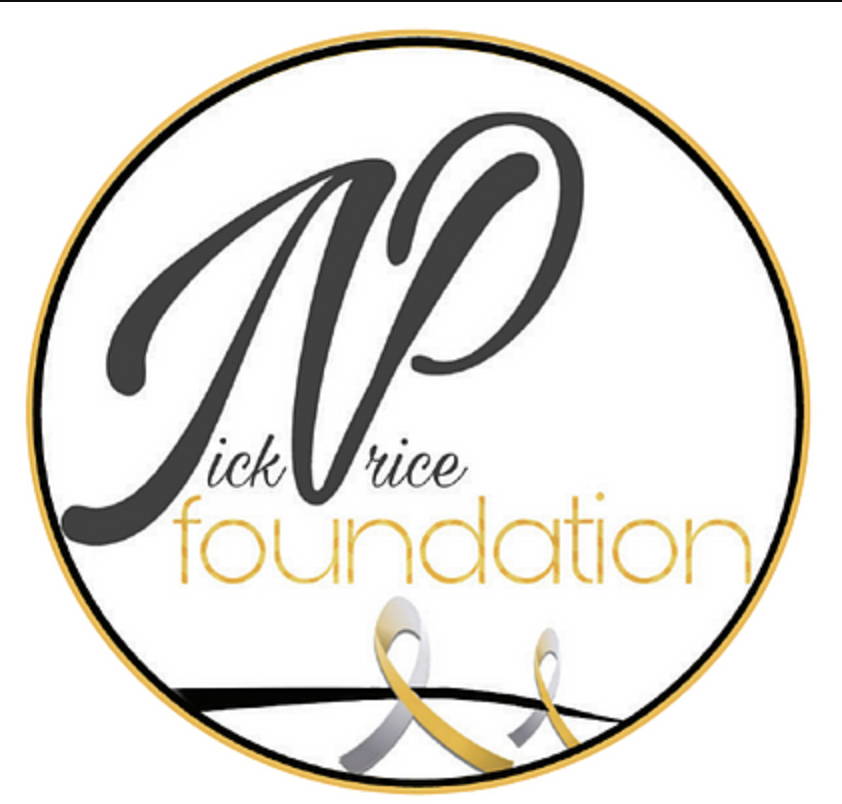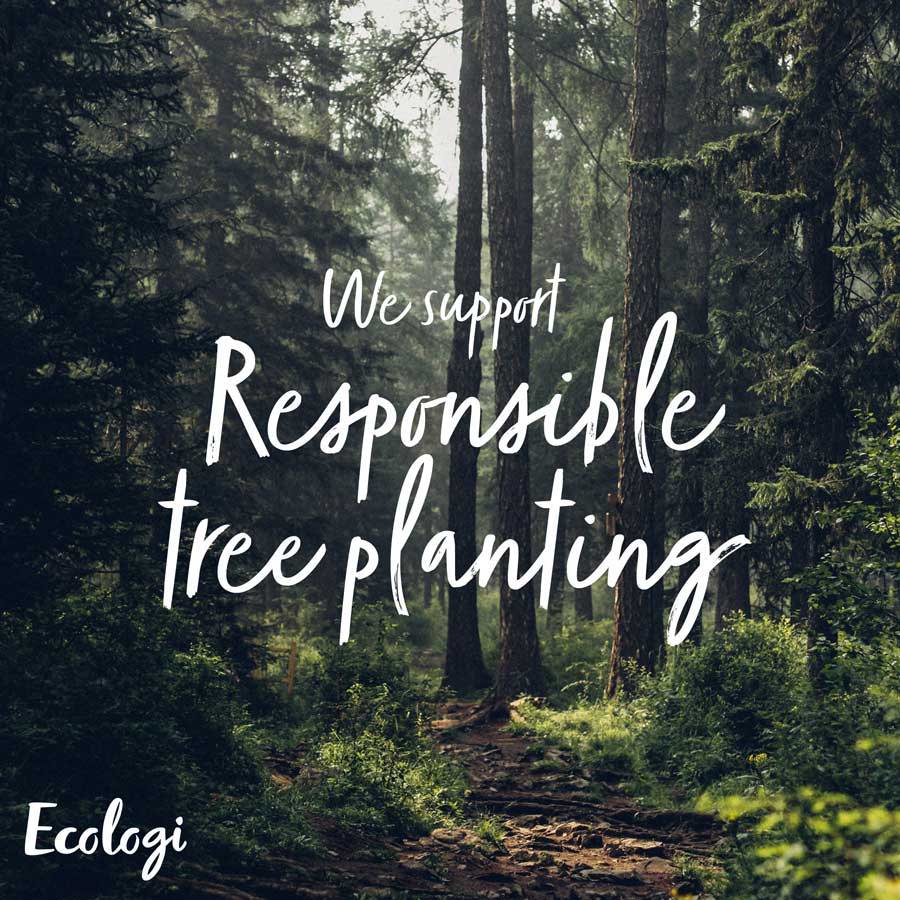 For every $30 spent on the shop, funds are send to plant Mangrove trees in Madagascar. Over 1000 trees have been planted so far!