The Hive is a collection of 33 bees based on my original art for a solo exhibition at the Grand Bohemian Gallery in Charleston, SC. With this project, I invite you to learn more about the importance of bees and pollinators. The bees will be dropped 4 at a time until the complete set is minted. Prices will increase upon each drop.

Based on the 42 paintings from the exhibition held at the City Gallery this year.

Based on my originals from the exhibition dedicated to my home country. Proceeds help me continue to sponsor reforestation in Brazil.
I love working digitally also and because I have no costs on supplies, this collection is super affordable!
Even though my main medium is oil painting, people often ask me if I am also a photographer. By no means do I consider myself a professional but I love taking photos and editing them. Enjoy the lenses through the eyes of a painter.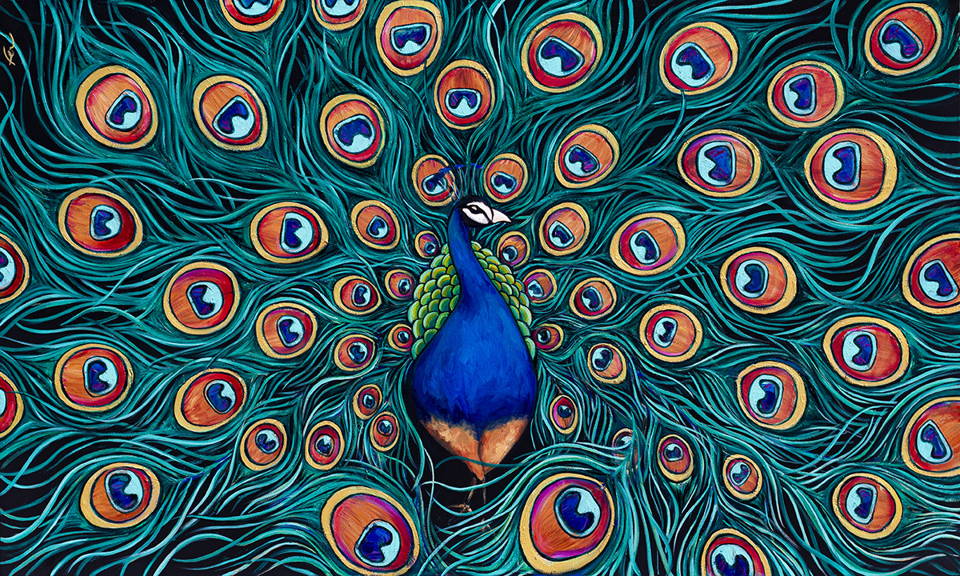 Based on my original large oil painting (60x36"). Comes with a signed print.
Peacocks are a wonderful symbol of transformation. Often used on images of gurus, especially in the Eastern parts of the world.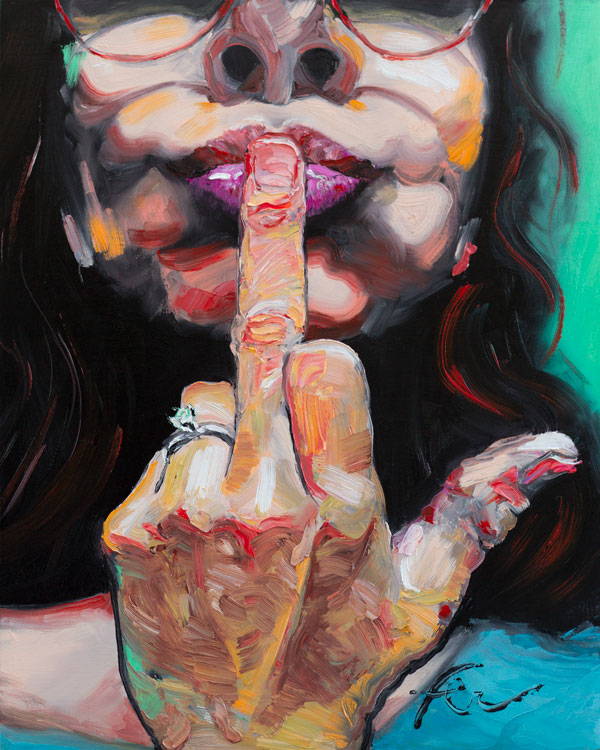 This piece was selected for the juried show at the City Gallery in Charleston, during the Spoleto Festival 2019 and I consider it my MonaLisa (so far).
I live in a considerably traditional area and after I decided to get back into figurative art, painting some nudes, I was criticized that it was not appropriate for here (or for a woman?).
This art was my response. I never expected to get so much amazing feedback after this.
A favorite for all the feminists out there.