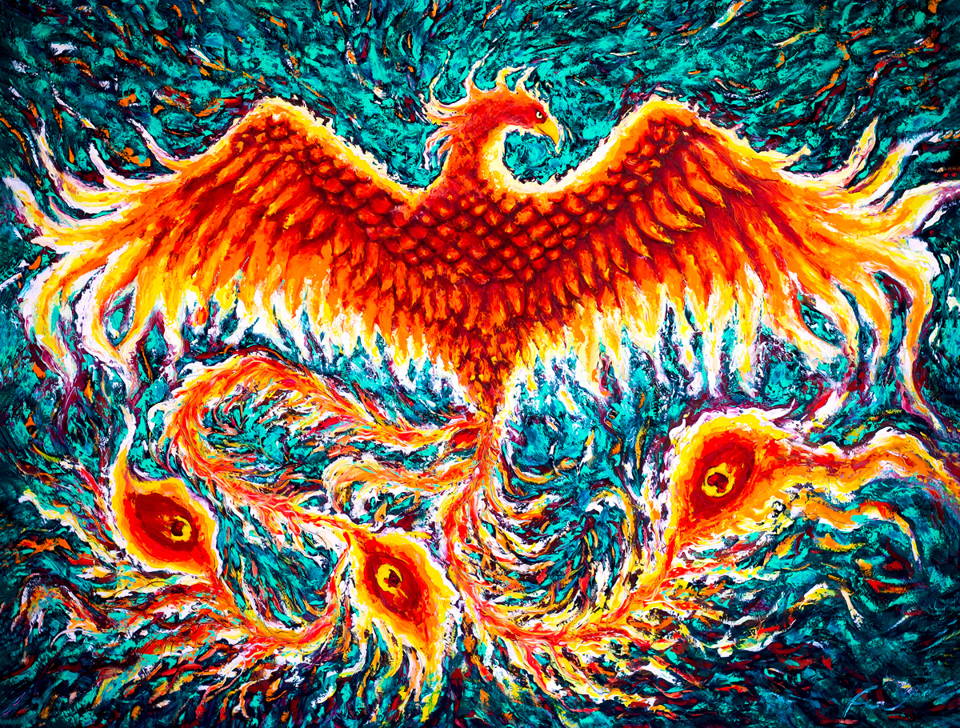 Based on my original large oil painting (60x48").
Animated to offer an exclusive creativity layer as NFT art.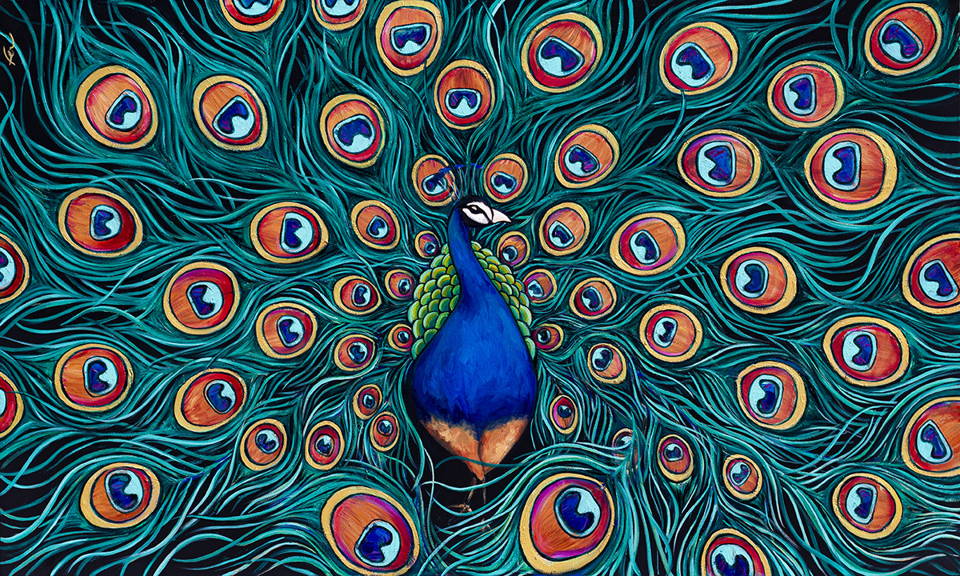 Based on my original large oil painting (60x36"). Comes with a signed print.
Peacocks are a wonderful symbol of transformation. Often used on images of gurus, especially in the Eastern parts of the world.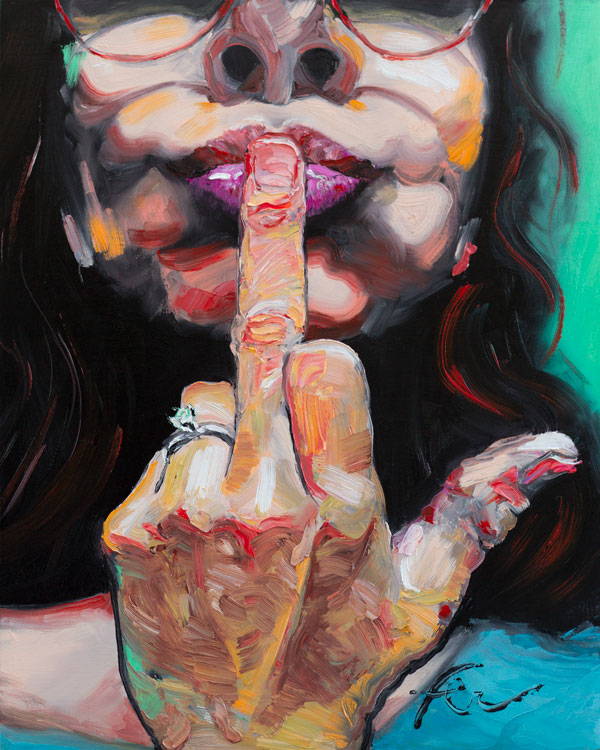 This piece was selected for the juried show at the City Gallery in Charleston, during the Spoleto Festival 2019 and I consider it my MonaLisa (so far).
A favorite for all the feminists out there.
Tribute to John Lennon and the 50th anniversary of IMAGINE.
After getting such a fantastic engagement on social media, I decided to animate it and turn this art into my first GENESIS NFT.
SOLD on John Lennon's birthday. What a legendary sale!

I am thrilled to bring this project to the metaverse and expand empowering the NFT community. It is a dream to be able to continue empowering women (and now also taking nominations for LGBTQ+ and other minorities).

Based on the 42 paintings from the exhibition held at the City Gallery this year.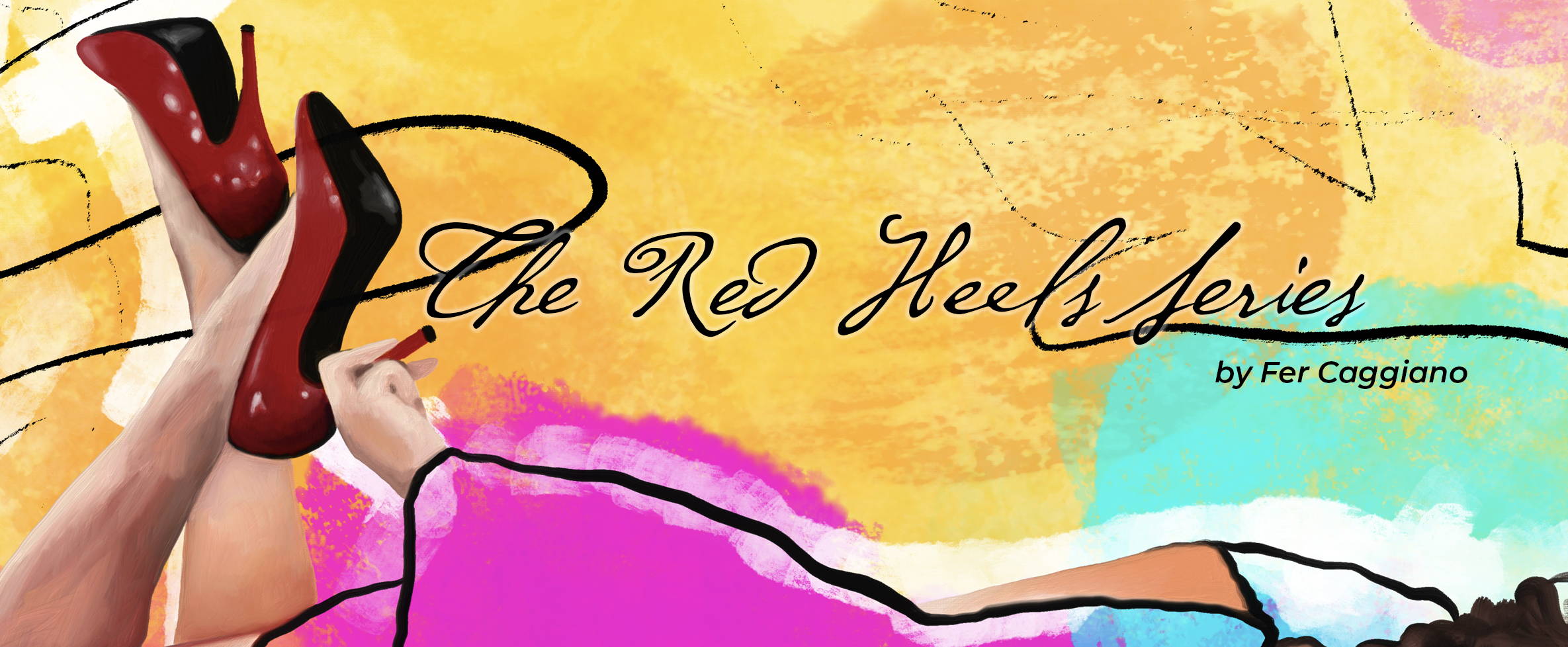 The Red Heels series is my first collection of fully digital paintings. It is based on a photoshoot I did of a friend when she came to visit my Art Studio. At first, I intended to create original oil paintings but after I started my journey on NFTs I felt they were perfect for my first fully digital creation.

The Hive is a collection of 33 (1/1 NFT art) bees based on my original art for a solo exhibition at the Grand Bohemian Gallery in Charleston, SC. With this project, I invite you to learn more about the importance of bees and pollinators.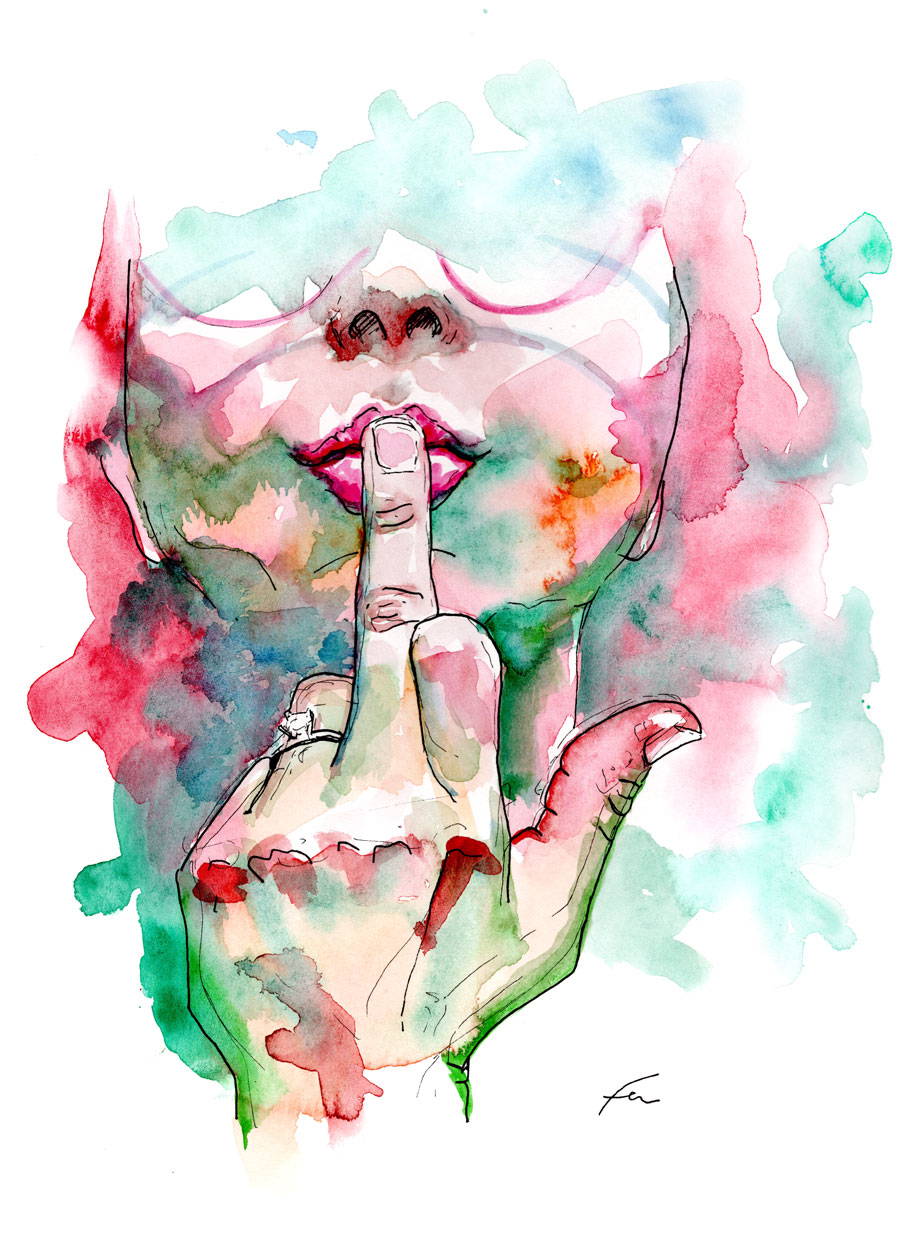 This is the original watercolor study for my most known oil piece. I love that I can offer a limited edition so more people can have this NFT.
X/45 @ only 3tez