Express Yourself and Have Fun with Oil Painting
No Experience Needed!
Oil Painting Techniques for Beginners, Hobbyists, and Amateurs
Your mission, should you choose to accept it, is to paint a still life in 3 live sessions with me, while learning the basics of composition and color so that you can be proud of your finished piece and feel confident when approaching your next canvases.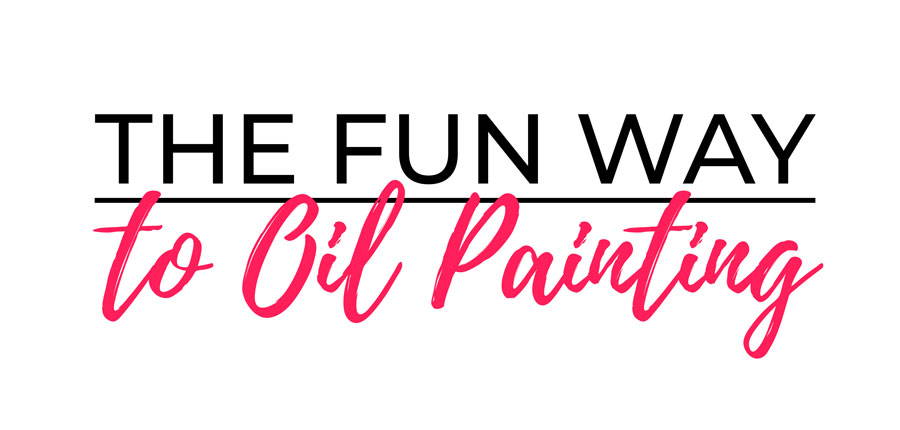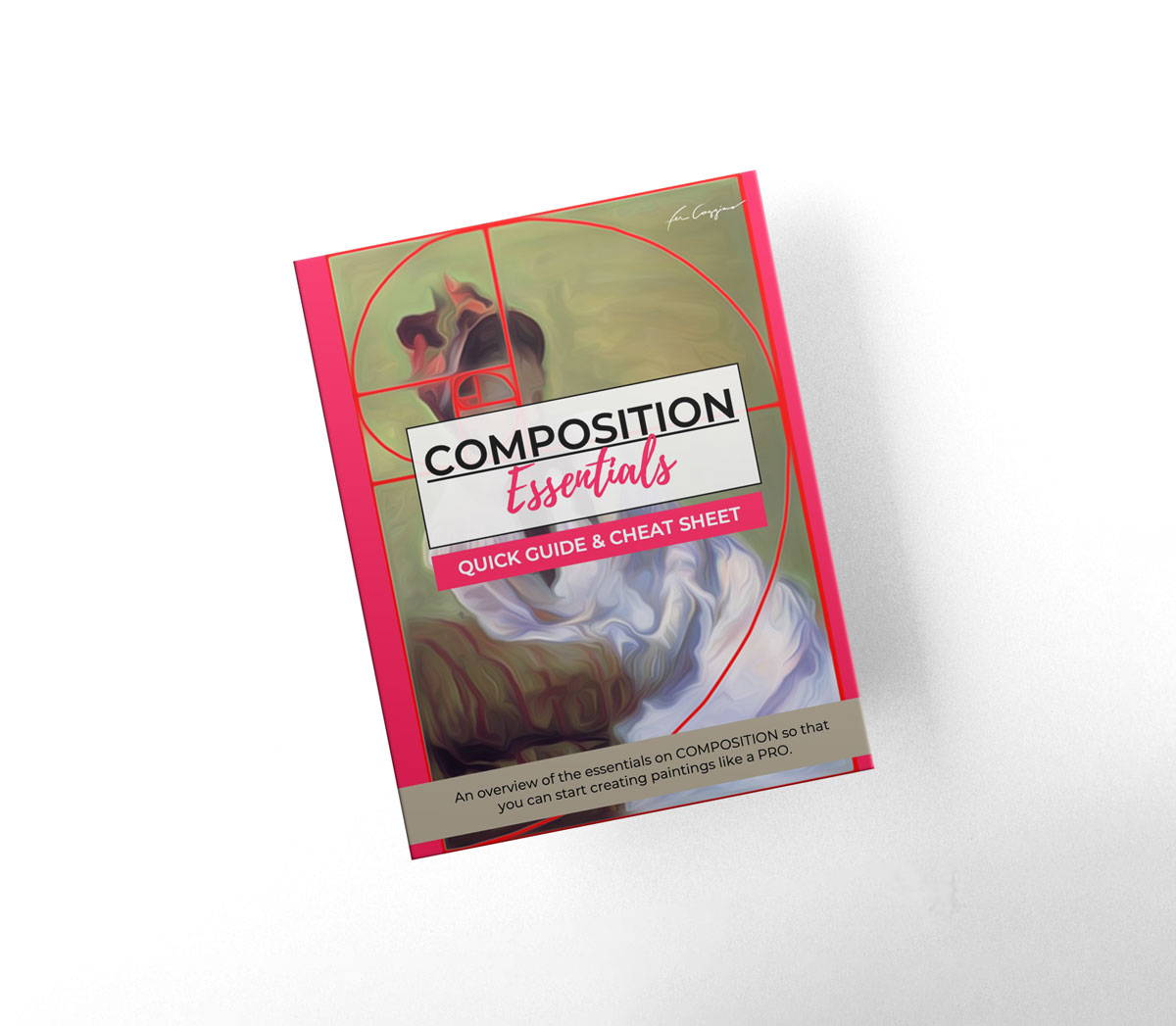 With this class you get:

3 (Three) 2 hours long LIVE Zoom sessions ($297 value)
FREE Composition Guide + CheatSheet PDF ($27 value)
FREE Color Guide ($27 value)
FREE Lifetime access to on-demand support lessons ($297 value)
FREE Lifetime access to the replay of the live sessions ($297 value)
FREE Access to our closed Facebook group for direct support ($497 value)
$1,442 total value
YOU PAY ONLY $197 for the February BETA group.
Small groups. Guarantee your Spot now!
You will also need supplies for the class. Visit this link for a list and tips. (Estimated basic starter set is under $100)
I start each class with a short demo so you can follow my lead. Then, as you work on your painting, I will be guiding you through, answering questions that may arrive to make sure you are achieving your goal for each session.
With this class, you have access to my Experience Product on Xperiencify. A new and awesome way to learn.
Besides the 3 live sessions, you get on-demand videos from "understanding your supplies" to "how to choose and frame" your finished painting.
The live sessions will also be available for replay.
You will receive an immediate confirmation email about your order but the login info may take up to 15 minutes to get to your inbox (make sure to check your junk/spam folder too).
See you in class!

"First of all, she is a very nice person. Second, she is quite talented! I like the local flair."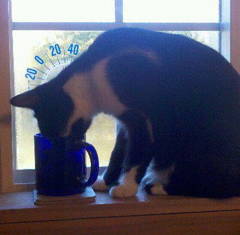 "I know Fer in several capacities and one being a former employee. She is an excellent art teacher; showing patience and creativity for children and knowledgeable guidance for adults. Her adult students showed marked improvement as they attended her oil painting classes and also developed a solid knowledge of depth, texture and placement."
Susie de Rafelo
February 2005
"Fer is such a talented artist who captures beauty and soul in all her pieces! She truly creates from her kind heart and passionate spirit, and the fact that she supports charitable efforts as well shows what a special individual she is. Fer and her art have enriched my life."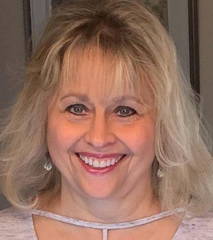 Diane Fletcher
December 2019