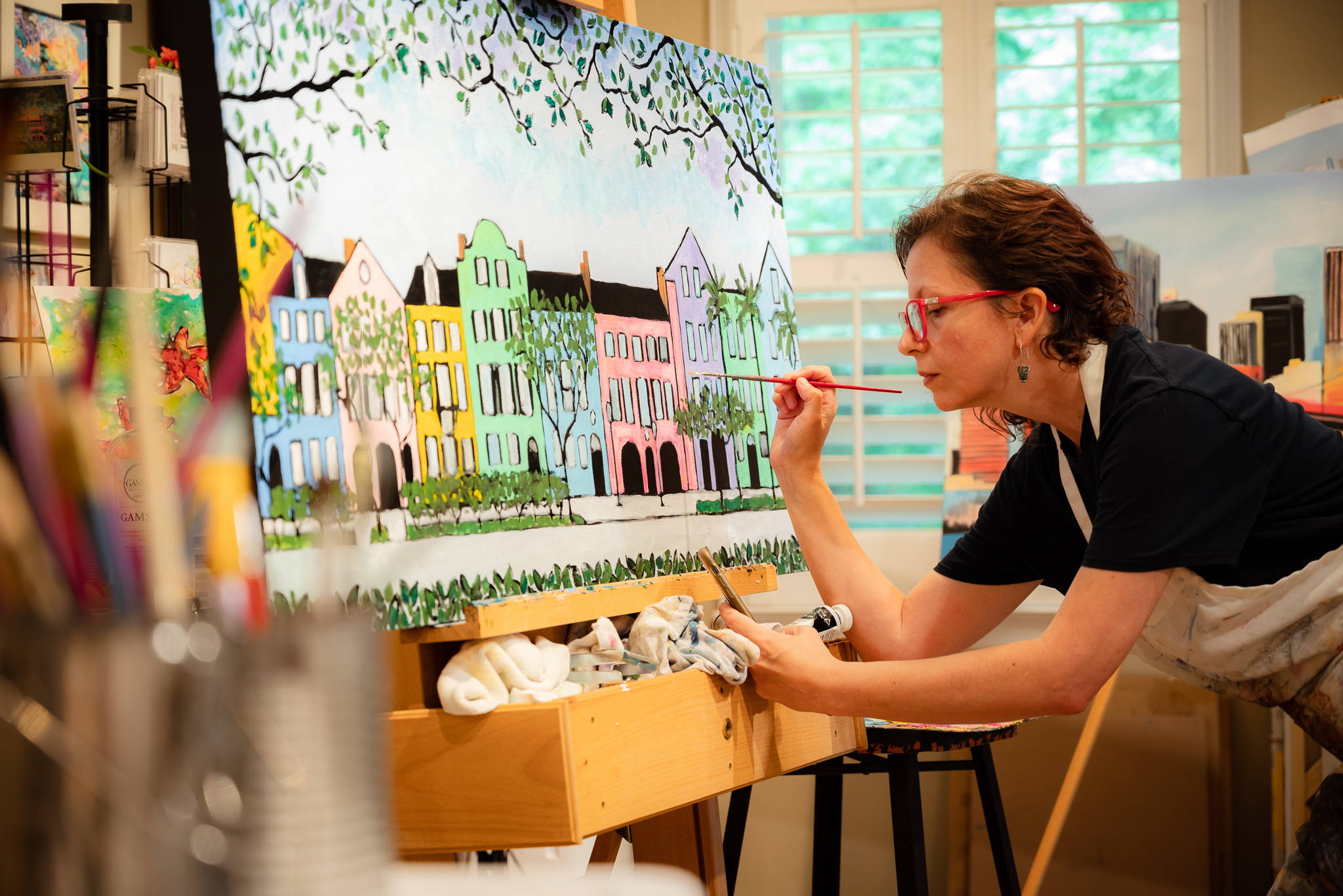 Fer Caggiano Art |121 Palm Cove WayMount PleasantSC29466 | (843) 743-1436
Oil Paintings In Mount Pleasant, SC
At Fer Caggiano Art, Fer crafts art that inspires the dream of a brighter, more sustainable future for everyone on this planet. Her local artwork and oil paintings in Mount Pleasant, SC have been showcased worldwide as a colorful yet mindful reflection of the beauty in people and the natural world. Each striking painting is lovingly created to enrich the lives of those who view them. Alongside original works, many of her paintings can be purchased as scarves, prints, mugs, and other forms of wearable art. Fer welcomes you to browse her artwork online and see what speaks to you. Studio visits are available by appointment!
Artist, Feminist, Philanthropist, Entrepreneur
Fer Caggiano is a Brazilian-born painter known for her colorful, textured impasto landscapes, still lifes, and portraits. Fer studied at New York's Art Students League, where she began receiving recognition and awards for her work. After three years, she moved to London and immersed herself in the studio, developing as an artist independently.

Though she was exhibiting in well-known galleries, Fer felt there had to be more to life than fame, so she left London to serve as a resident artist at a Buddhist temple. Her four-year spiritual journey reminded her of her early desires to protect the world. She redirected her artistic life toward bringing joy and shining a light on matters that deserve attention. Fer's work has been exhibited and collected around the world.
She lives in Charleston, South Carolina with her family.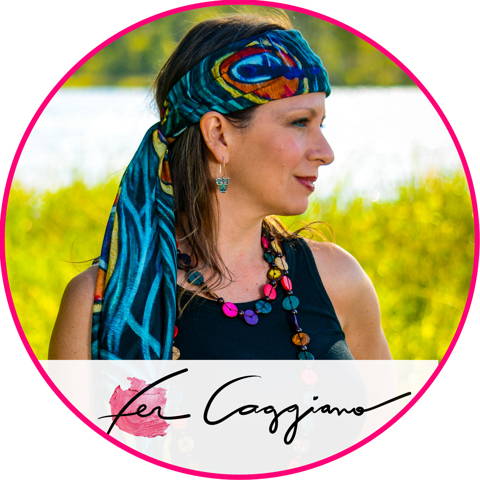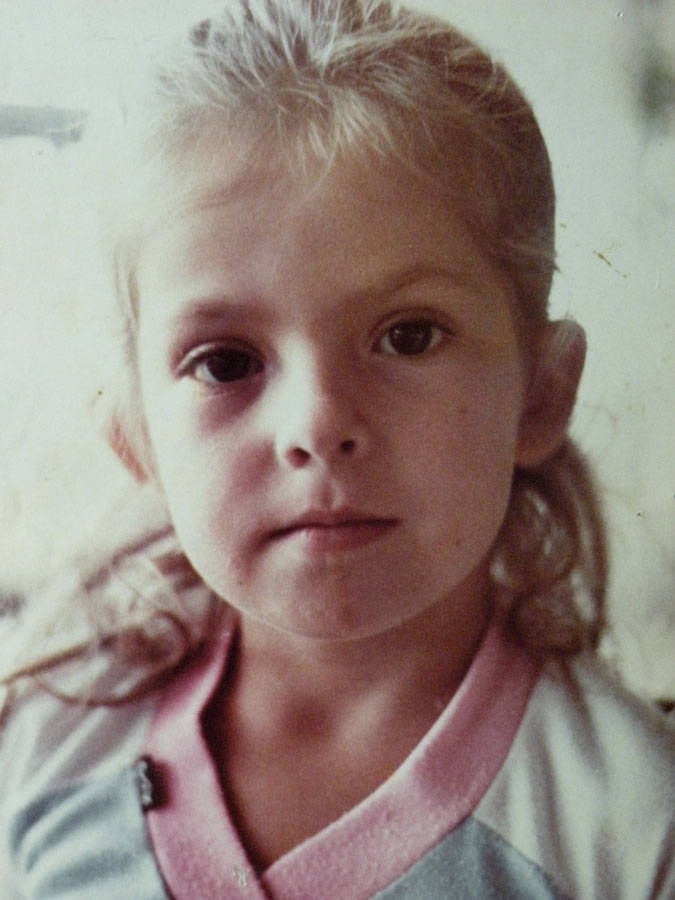 Born in Brazil, Fer's childhood was driven by two strong desires: creating art and protecting the world. At 12 years old, her sand sculpture won first place in an adult art competition. As she continuously drew, carved and painted, she also tried to "talk" ants out of their home instead of using pesticides. She bicycled around the neighborhood distributing hand-drawn posters about saving the environment. As a teenager, however, Fer believed that art was not a practical career choice, so she earned a marketing degree and began her professional life in that field.
New Locations and New Directions
After years of feeling unfulfilled, Fer moved away from Brazil and back to her first love– painting. She studied at New York's Art Students League, lived in London, and began to be awarded and recognized for her work. Her relentless drive to be famous, though, left her spiritually empty. To fill the void, Fer returned to Brazil and served as a resident artist at a Buddhist temple and volunteered at a meditation school. That four-year spiritual journey redirected and grounded Fer "to serve humanity" with a new focus on bringing joy rather than gaining fame. She was also influenced by her experiences of living in isolation in the Brazilian mountains and later becoming a single mother. Finally, visiting with an old friend led to unexpected love and a major shift in her life. In 2017, Fer married Jason Bausano from Charleston, South Carolina, USA, where she and her son now reside.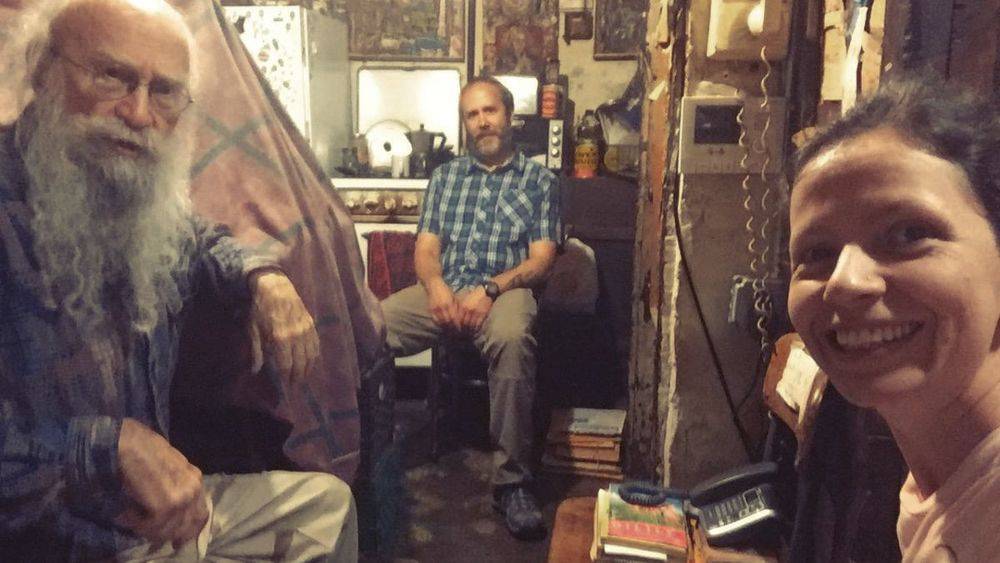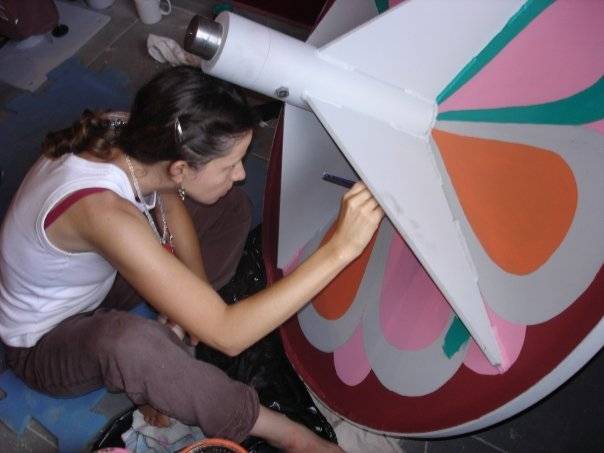 Fer Caggiano is still driven. Her childhood desires have strengthened and matured. She now uses art as a voice and vehicle for change as well as a means of bringing joy to others. Fer is restless with a sense of indignation at injustices in the world, and her works support her current philanthropic efforts to empower girls and women as well as reforestation in Brazil.
(Please see "Philanthropy", "Like a Girl" and "Reforestation" projects).
Fer Caggiano's art has been recognized worldwide and showcased in multiple galleries, including the prestigious Agora Gallery, SOHO. She is regularly featured on television shows and in print and online publications, invited to participate in solo and group exhibitions, and highlighted in art books.
(Please see "Exhibitions, Awards, and Education" and "Press")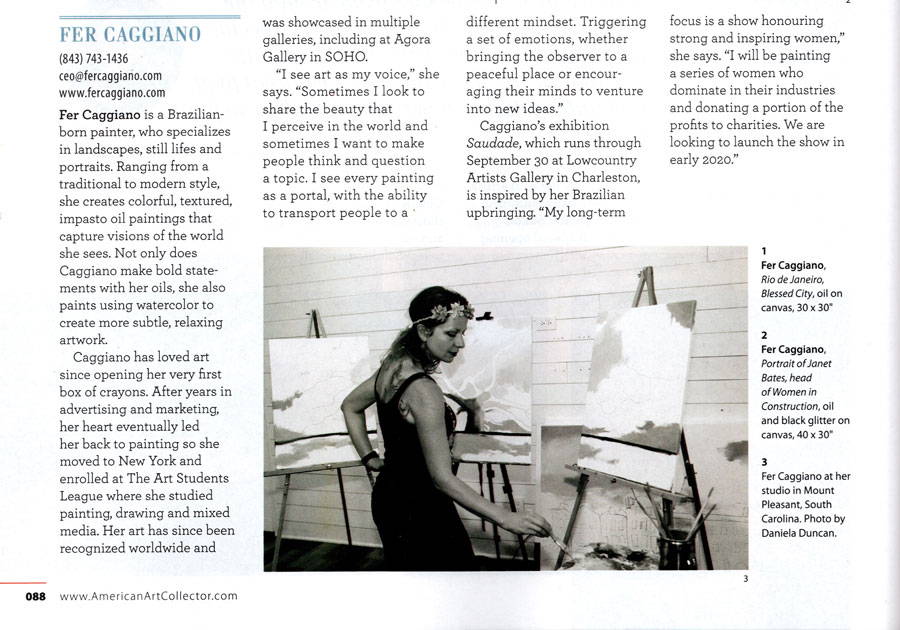 Selected Interviews & Videos
Fer Caggiano Art
121 Palm Cove Way
Mount Pleasant, SC 29466
(843) 743-1436
Monday 10:00 AM – 5:00 PM
Tuesday 10:00 AM – 5:00 PM
Wednesday 10:00 AM – 5:00 PM
Thursday 10:00 AM – 5:00 PM
Friday 10:00 AM – 5:00 PM
Saturday 10:00 AM – 5:00 PM
You are in advanced mode.
You can turn it off in left sidebar. To use advanced options, you will need to enter your own Google Maps API Key.
Get Google API Key